NASR PEOPLE ARE FAST PEOPLE
---
Our downhill sports shirt is the ideal piece of clothing to tackle the most extreme challenges of mountain biking descents. Designed for bold cyclists seeking top-level performance and unmatched comfort.
Crafted with high-quality technical materials, this shirt provides exceptional lightweight and superior breathability, keeping you cool and dry even in the most demanding conditions.
Fabric composition:
89,0% Polyester,  11,0% Elastane.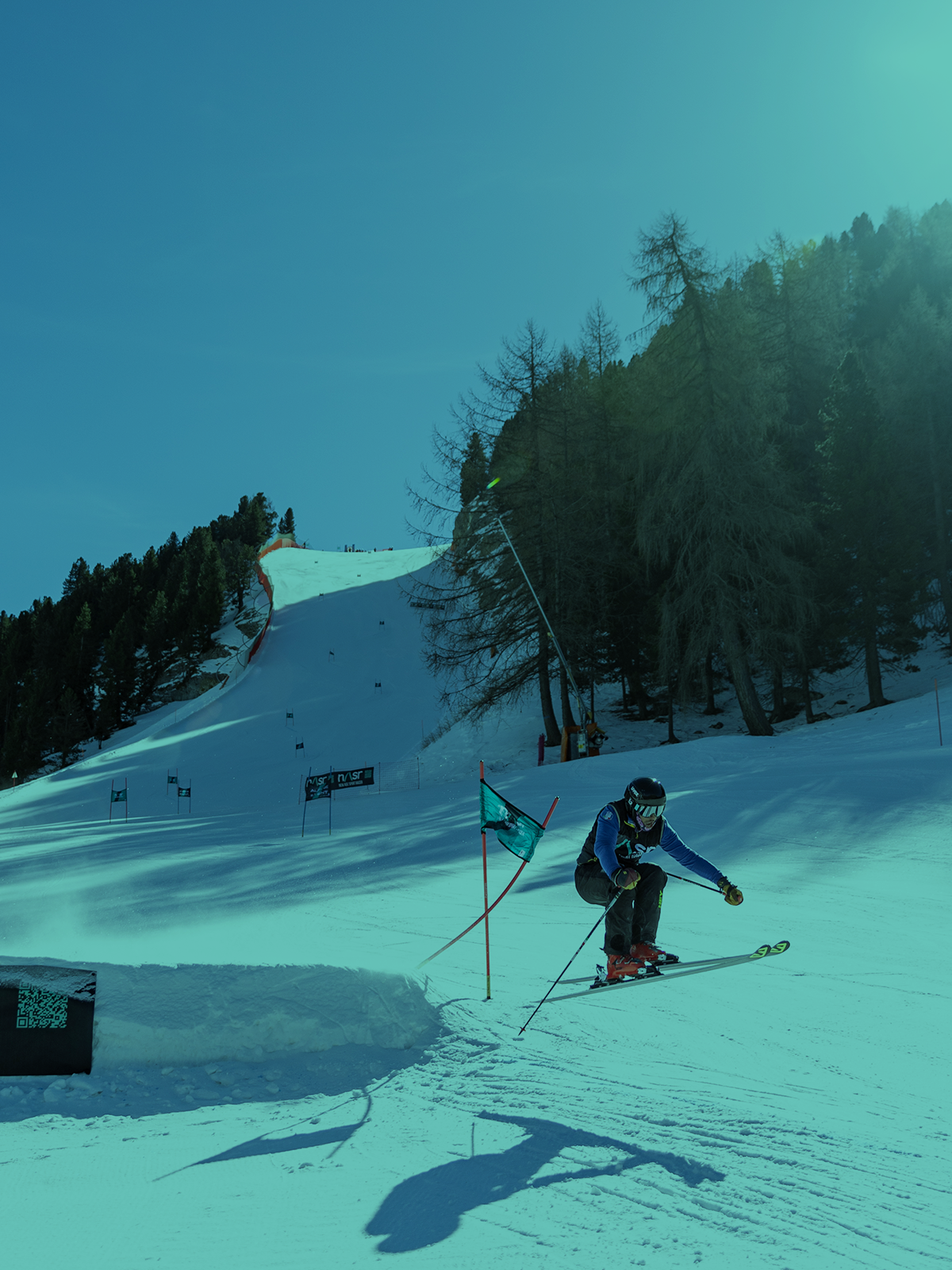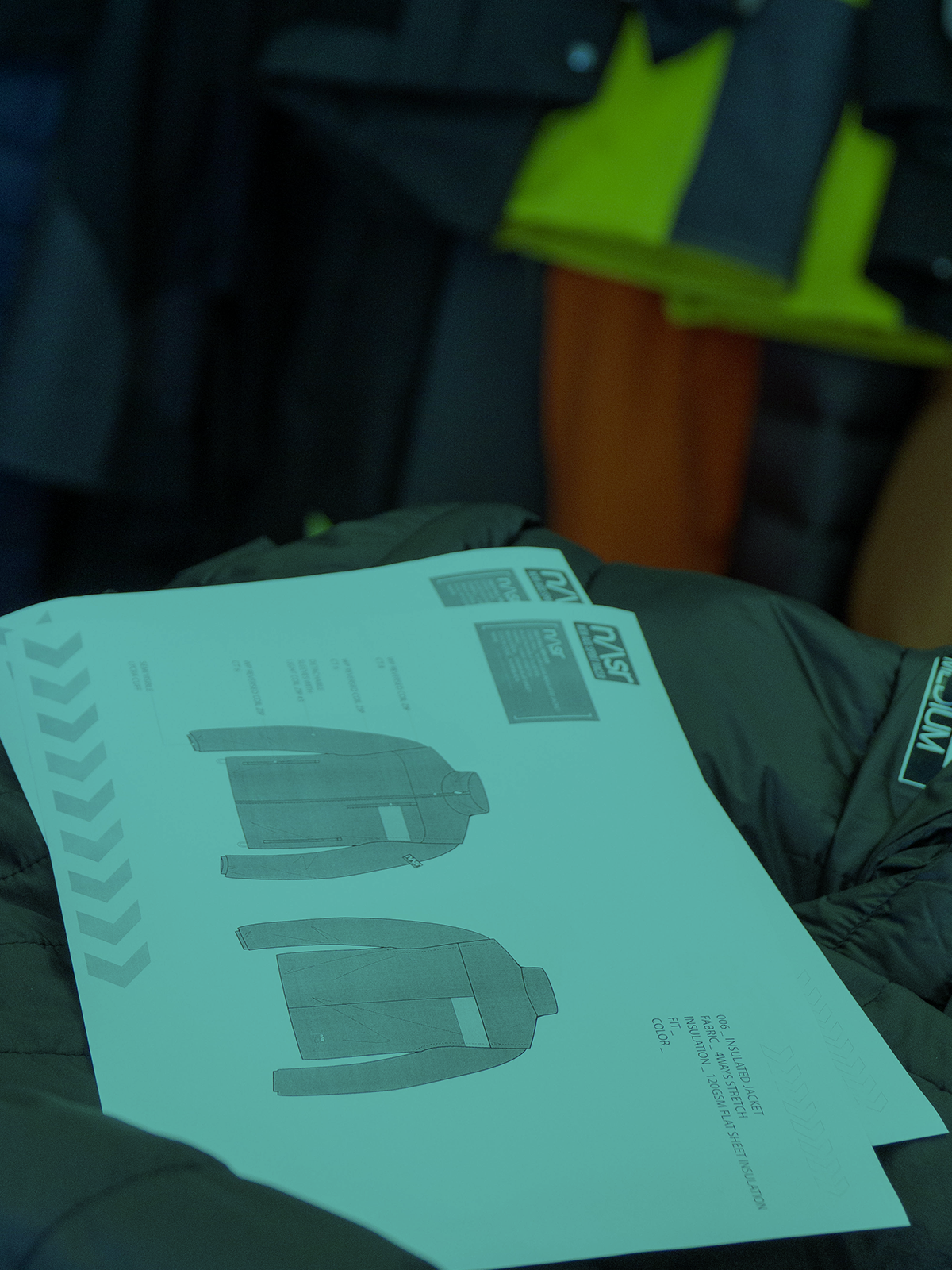 "Out there is the only direction"
Press this button to konw more about where we like to spend our days and develop product and experiences
NASR HUB
Warm or Cold
Our thermal water bottle performs flawlessly in any situation. With its hermetically sealed design, double layer of 304 stainless steel, and lightweight construction, it ensures that your beverages stay at the perfect temperature for an extended period of time.
Cold
Warm
FAQ
Welcome to our Frequently Asked Questions (FAQ) section. Find quick and simple answers to the most common queries from our customers. If you have further questions or need assistance, feel free to contact us directly. Browse through the selected FAQs below.
We accept returns within 14 days of purchase on www.nasrsport.com
Products must be new, unused, and in their original packaging
Contact our customer service at support@nasrsport.com to request a return
Refunds will be issued as store credits on our website
We deliver using the 'standard' BRT shipping, and we allow a maximum of 2 business days to process the order.
How can I register for your events?

Details on how to register will be provided in the specific event's regulations. You can find the regulations in the Events section of this website. Stay tuned and get ready to join us!
Do you have any offline store?

No, but you can visit our HUB in Torbole, where you can try on all our garments (more information in the dedicated section). You can also meet us and purchase our products during events.