A COLLECTION BUILT TOGETHER
We developed the entire line taking care of everything in detail. The clothes were created by our stylist Davide Tognetti and produced with made in Italy products, in particular, we can boast the collaboration with Olmetex, leading company for technical fabrics and Manifattura Italiana Bianchi16, specialized in the production of sportswear clothes.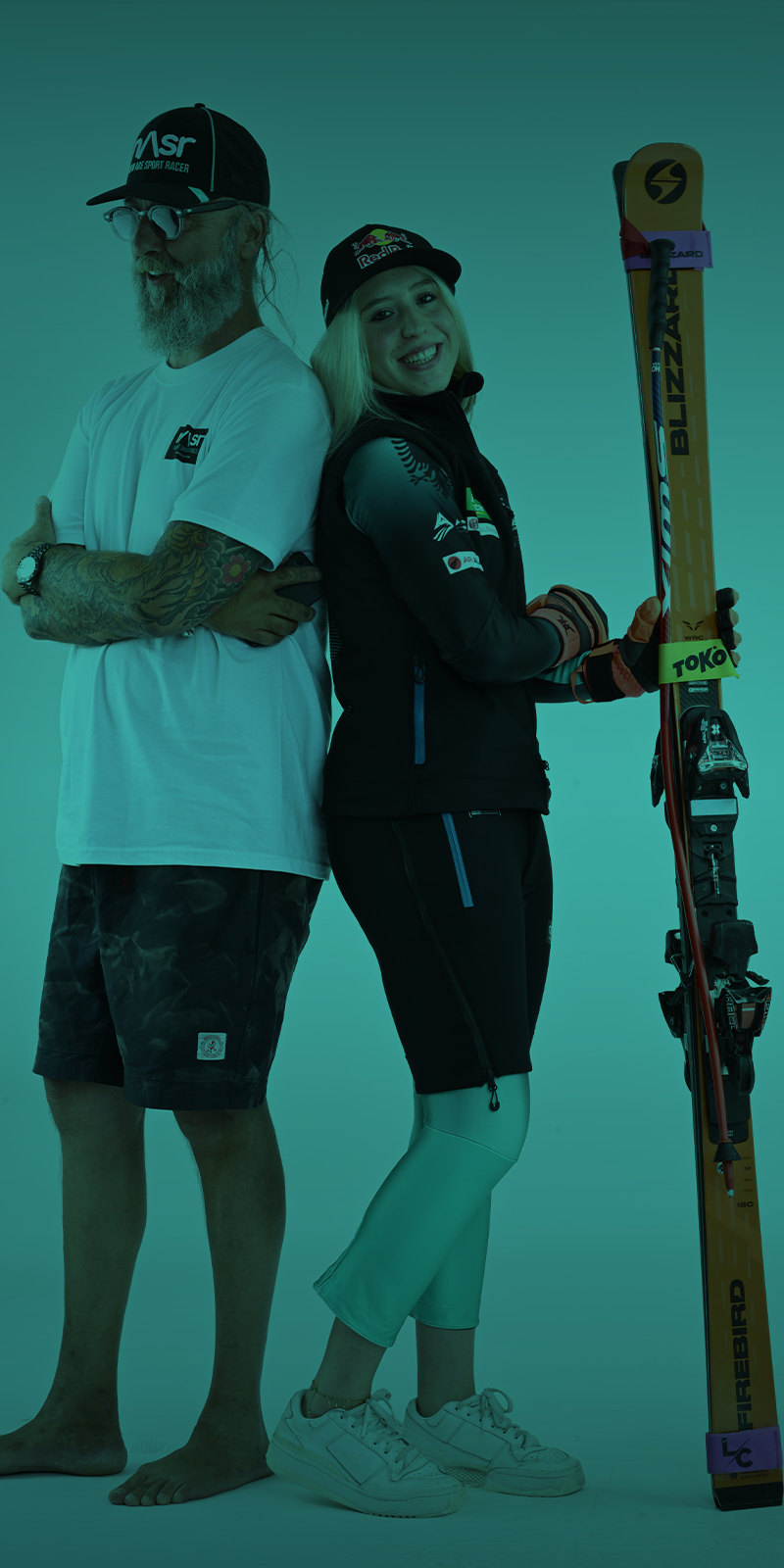 Athlete
<< We worked with the whole crew, in the design we wanted to be ELEGANT with ENERGY >>
Creative director
<< We create products that can help and IMPROVE athletes performance >>
Collaboration
A capsule collection entirely dedicated to LARA COLTURI, born from technical and stylistic needs of the athlete and the knowledge of our creative director, Davide Tognetti.
Energy and Elegance
Two fundamental features, starting point of the development of the collection.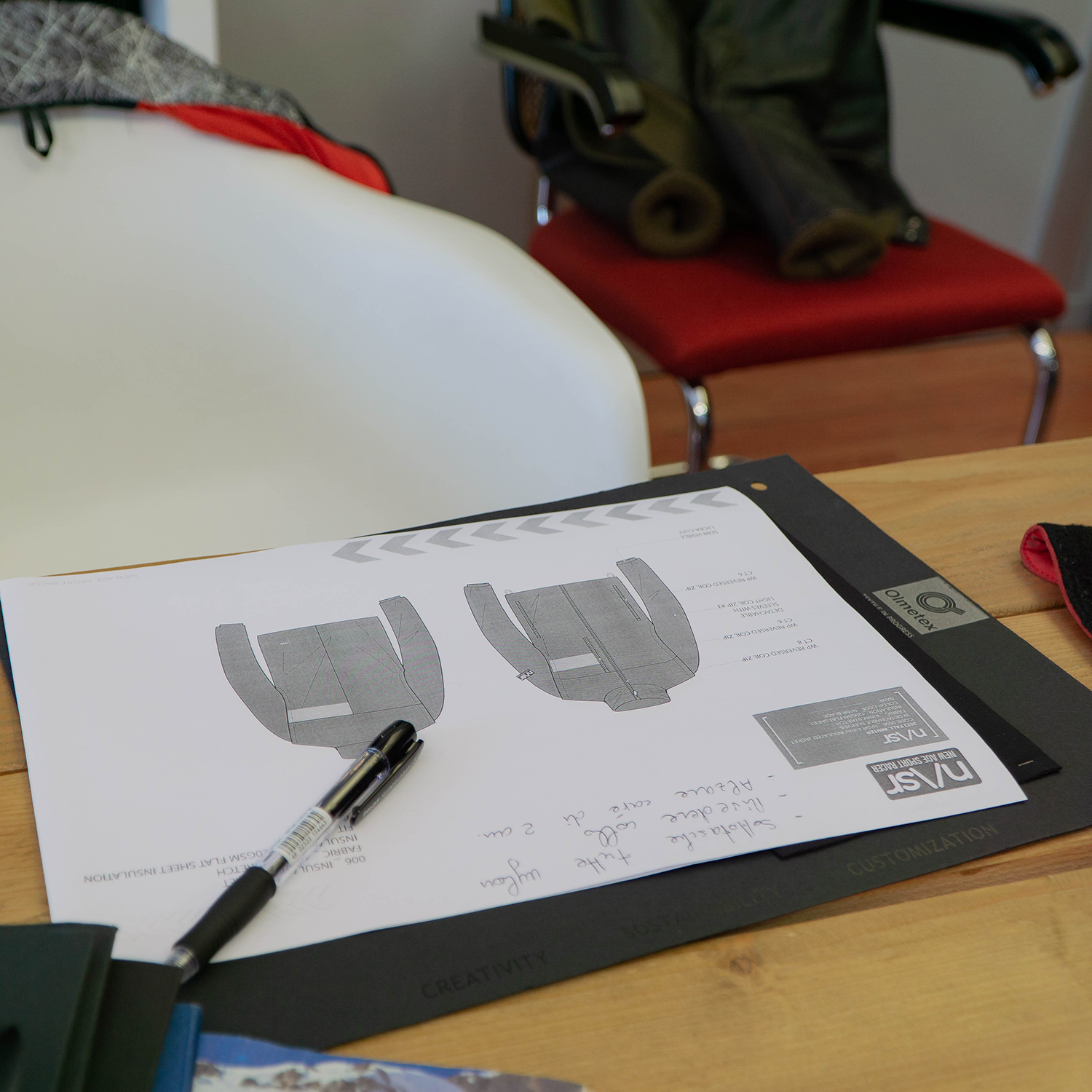 MADE IN ITALY
An high-performance line that stand out form the crowd, entirely produced in Italy, with premium partner.
New Age Sport Racer
Creata da Atleti per atleti, per tutti coloro che vogliono fare parte della nostra community.
Pensi di esserne in grado?